I like to tell stories with my photos, since every picture has its own story. I love photographing people, babies, puppies, dogs, cats or anything else that catches my eye! Whether you want to get an engagement photoshoot, or a photo session with your baby, I'm your gal! Contact me and ask about any type of photoshoot that you would like to do!
Specialities
I specialize in pet photography, senior photoshoots, portraits and family photos. I love photography and I strive to make each photo unique and personal to each person's specific desires. Whether you want a photoshoot done in a field at golden hour, or a studio session with a backdrop, I will be there to do it and make it specific to you!
Experience

I have a considerable amount of experience in puppy photography, as I have a small business inside my family's dog breeding business where I photograph our puppies for the clients, which I have been doing for two years. I have also done many portraits of my family members and family friends.
Business
I have a small studio here on our family farm that I am setting up as my photography business studio. Here I can take pet portraits or people portraits, and if a client would like outdoor shots I can use some of our 4 acre property or a local park or common land.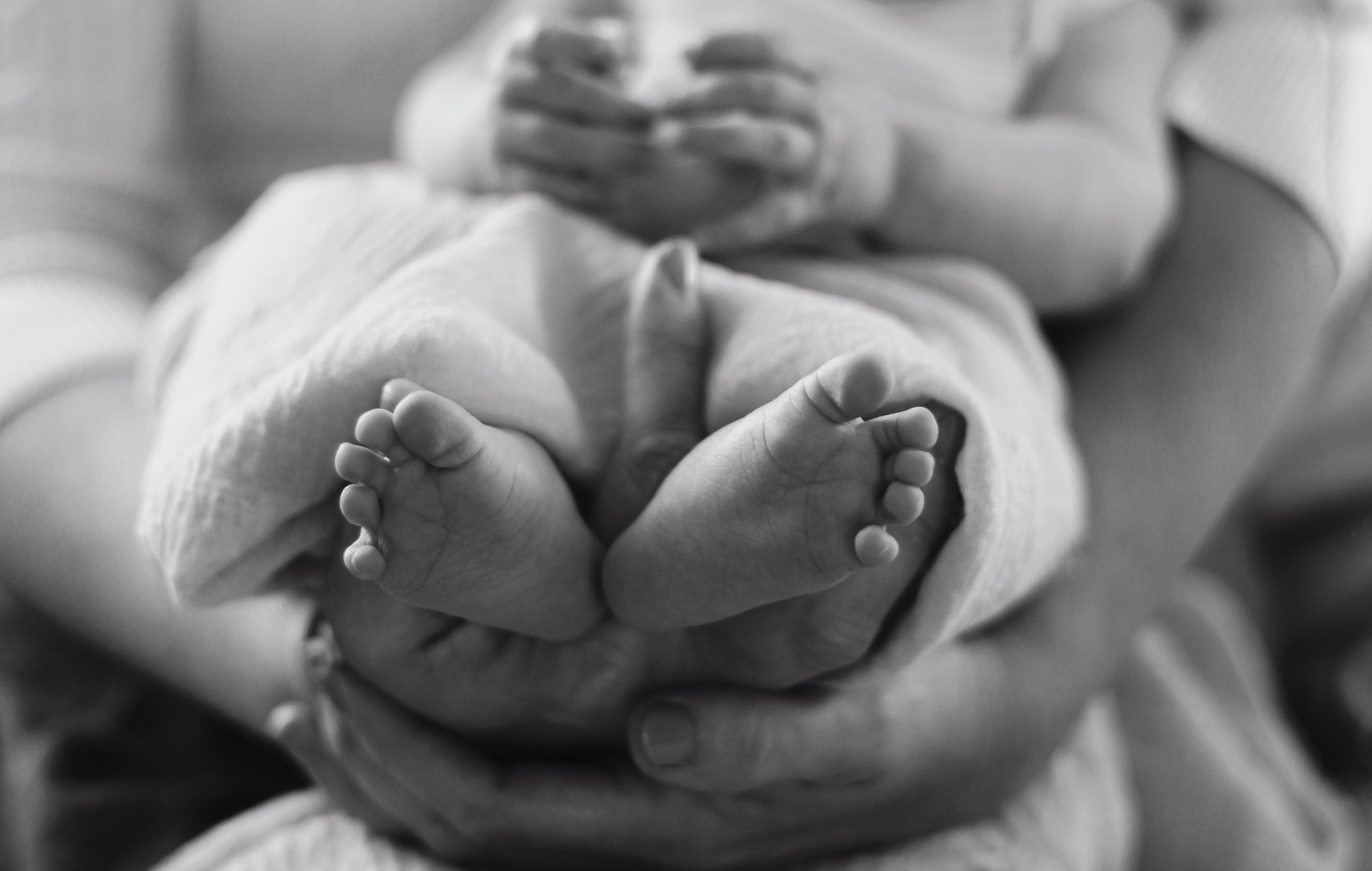 Because every

photograph

is really just
a memory that lasts

forever

...
Meet the

girl

behind the

camera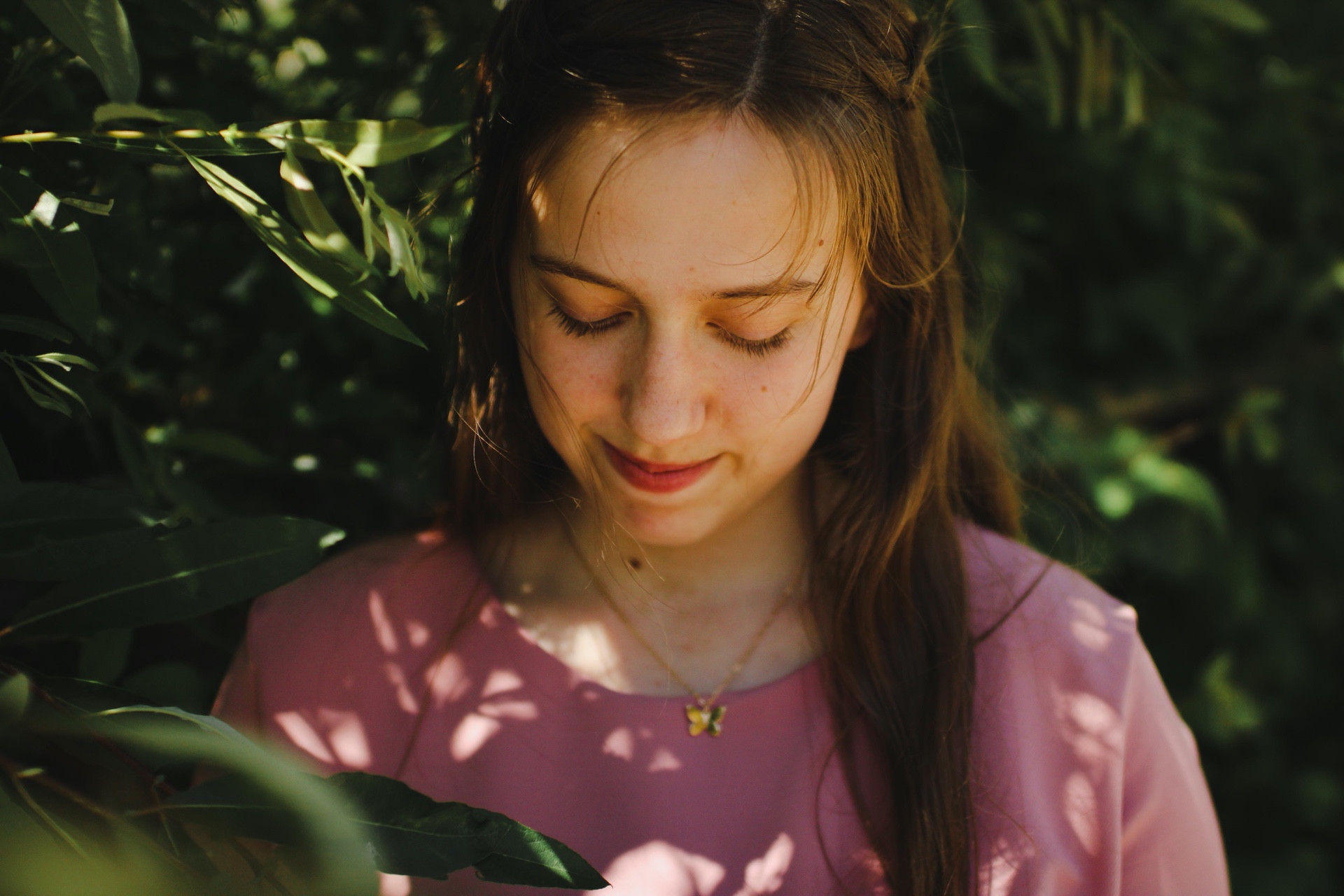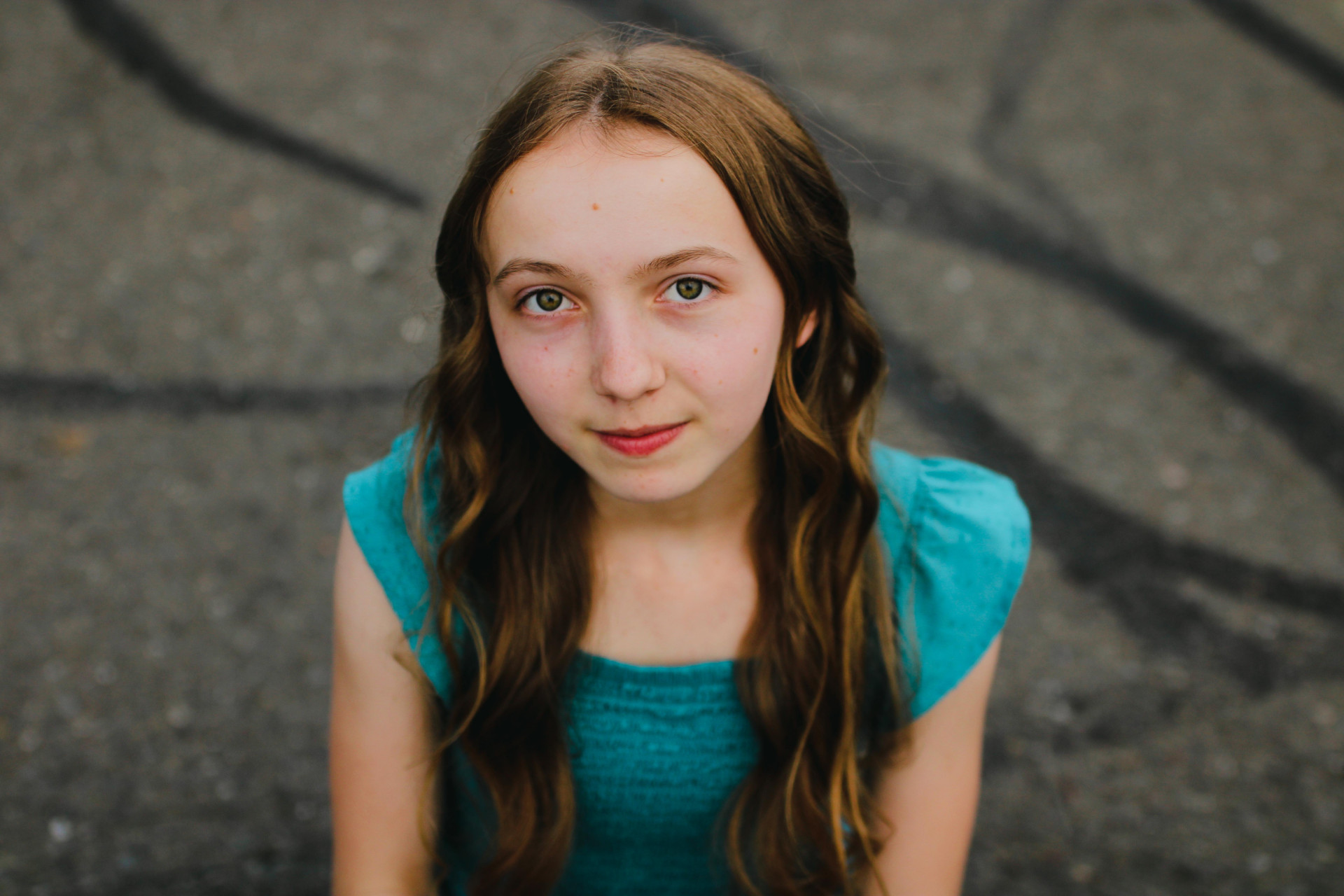 Portraits, seniors, family photos, engagement session, pet photoshoots, maternity/newborn photography, if you need photos of any kind, I will be there to photograph them for you! Contact me today if you want your photos to be unique and personal!
More

about

Photos

By Pearl

!